ALTIMER is a human scale Digital Services Company located in Toulouse and specializing in IT support.
ALTIMER is a Toulouse-based Digital Services Company specializing in IT support. We provide our expertise to major actors in our region by developing services intended to optimize their competitive processes and reduce their production costs.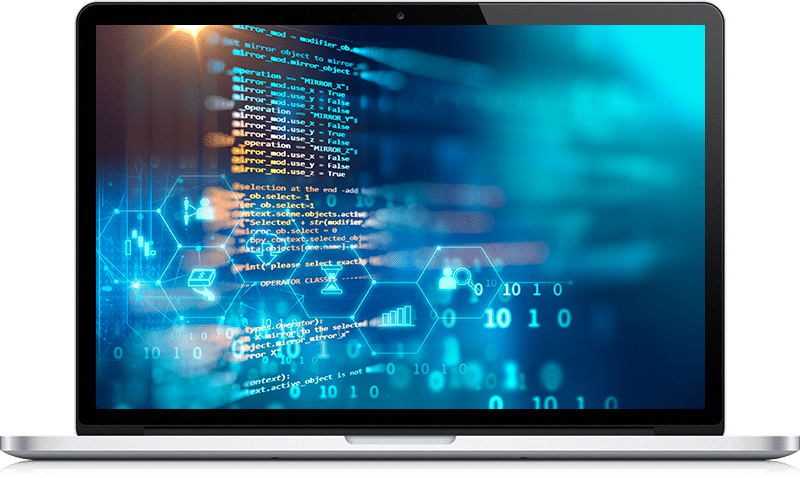 ALTIMER,
a Toulouse company close to its customers...
Located in Toulouse, ALTIMER is a Digital Services Company specializing in IT support. ALTIMER has been involved in lasting partnerships with its customers within the Toulouse region thanks to its expertise and the quality of its services. Trustworthy and diligent has been continuously developing its expertise its customers on a daily basis in carrying out their projects.
At ALTIMER, we guarantee the quality of our high added value services. We are committed to meeting and satisfying your needs in accordance with the skills of our consultants.
At ALTIMER, we are actively involved in our clients' projects. Aware of the market complexity, we will adapt to you problems within the allotted time.
At ALTIMER, we develop a relationship of trust and proximity with our customers. Our sales team is attentive to your need and support you in your projects.
Altimer, the Toulouse Digital Services Company where employees matter...
At ALTIMER, we pay particular attention to the well-being of our employees. We carry out  regular meetings with them to make sure they meet their professional choices. Our priority is also the well-being of our team in a safe and engaging environment.